One of the things that I admire most about American's is their directness, which is one of the reasons I consider myself more of a yank than a Brit.
Brit's are consistently told that in polite society you have to be courteous and restrained which means that often when we say something, it's not exactly what we really mean; and what can often come across as a complement may really be a searing insult.
See my list of 10 of the most British put-downs with their US translations…
1.Gosh! THAT'S Different!
WTF DID YOU DO?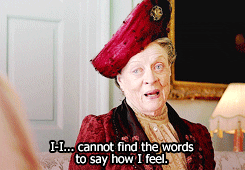 2.That haircut/outfit/makeup is fun!
SO, YOU CLEARLY DON'T OWN A MIRROR!
3.You made this cake/soup/biscuits all by yourself?
THERE'S NO CHANCE IN HELL THAT CAKE/SOUP/COOKIES ARE MAKING IT PAST MY LIPS
4.You look so healthy.
HOLY SHIT! HOW DID YOU GET SO FAT?
5.You're such a good-time girl.
YOU'RE A TRAMP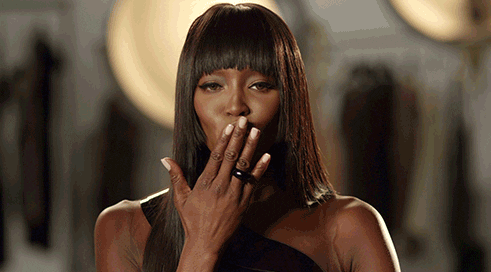 6.Oh, what fun!
DEAR GOD, NO!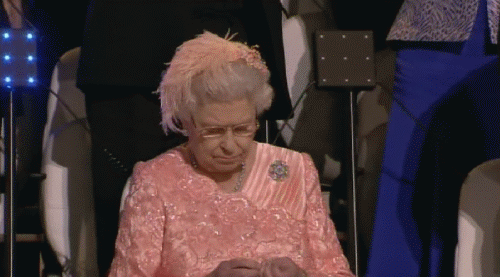 7.What a sweet home you have?
GET ME OUT OF THIS HELL HOLE
8. Aren't you clever?
HOW ARE YOU SO STUPID?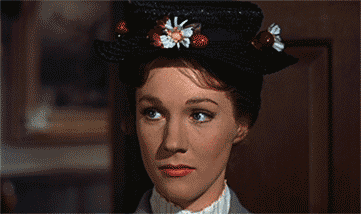 9. Isn't that exciting?
BORED NOW
10. Don't you just look a picture?
DEAR GOD! WHY DID YOU DO THAT TO YOURSELF?